Saturday, November 4, 2017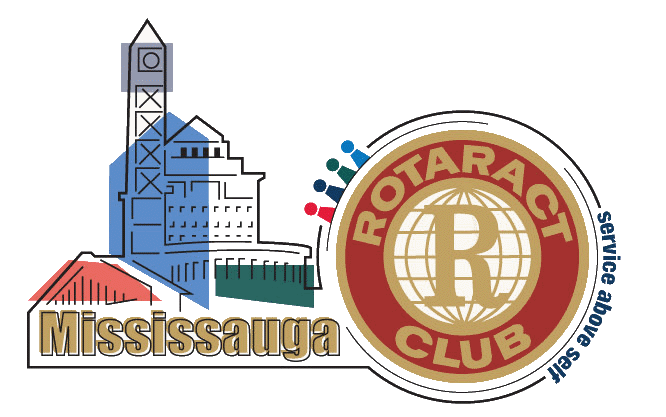 Rotaract Club of Mississauga hosted their 5th Annual Winter Gala, Night of a Thousand Stars, at Roma's Hospitality Centre in Mississauga on Saturday, November 4, 2017.
The Rotaract Club of Mississauga always aspires to live everyday by the motto "Service Above Self" and believes that the more you give, the more you receive. The Winter Gala provides the opportunity each year for RCM to give back by identifying an area in need within their community. All the proceeds from the Gala are donated to an organization to empower the people and community. This year's red carpet event is in support of the Erin Mills Youth Centre.
​
For more information about the Erin Mills Youth Centre please visit their website at http://emyc.ca/ or email them at info@emyc.ca.
THANK YOU to all those who attended and donated!
​
A special thanks to indeepsterphotography for capturing this red carpet event. Please visit indeepsterphotography on facebook or instagram.
​
​